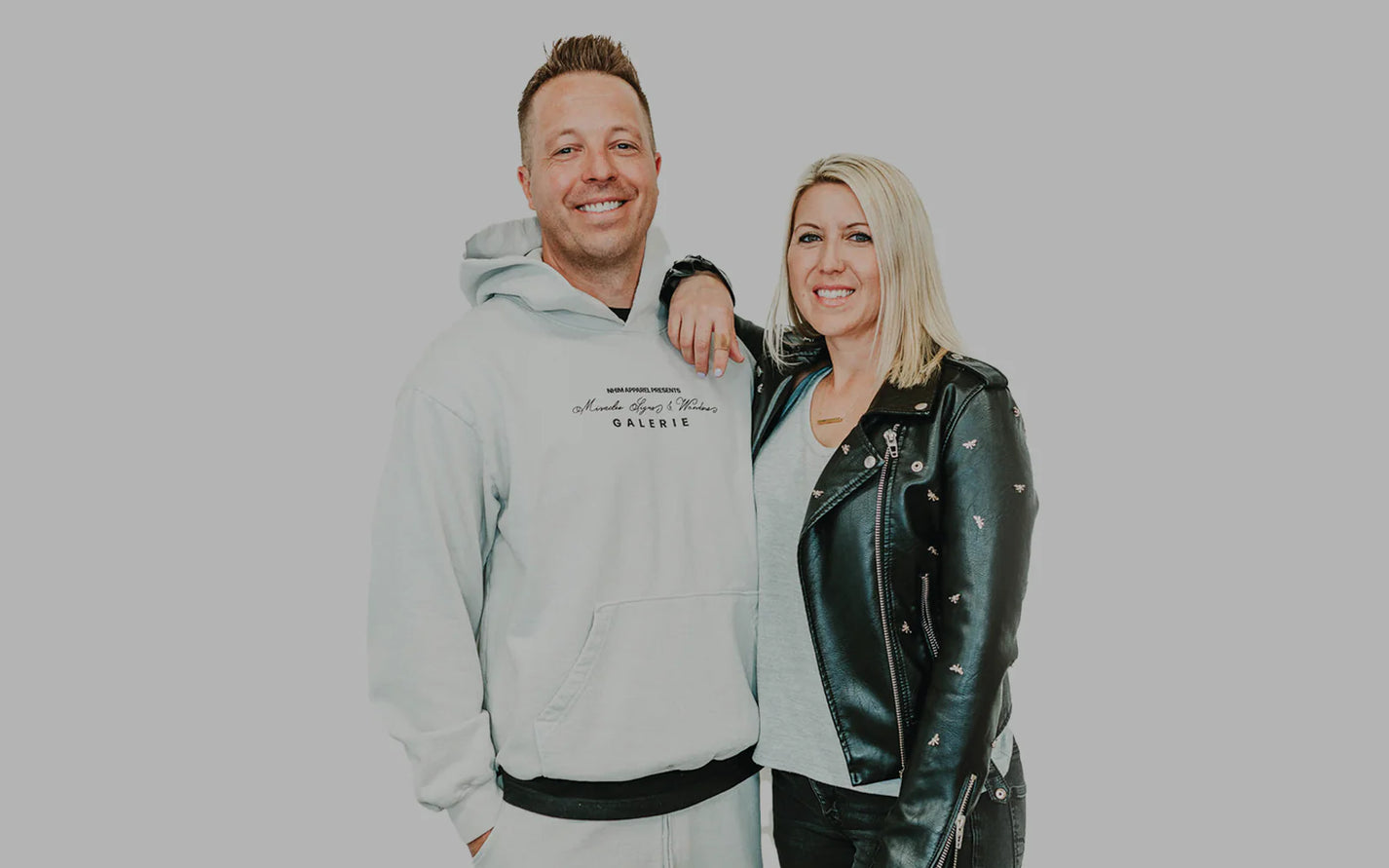 THE STORY OF NHIM APPAREL
The story of NHIM began in 2014 as a place for T-shirts and prayer. NHIM represents our true identity in Christ, that we are one in Him.
The NHIM brand tells the story of Jesus, Yeshua, Yahweh, Messiah - the Lord and Savior of this world.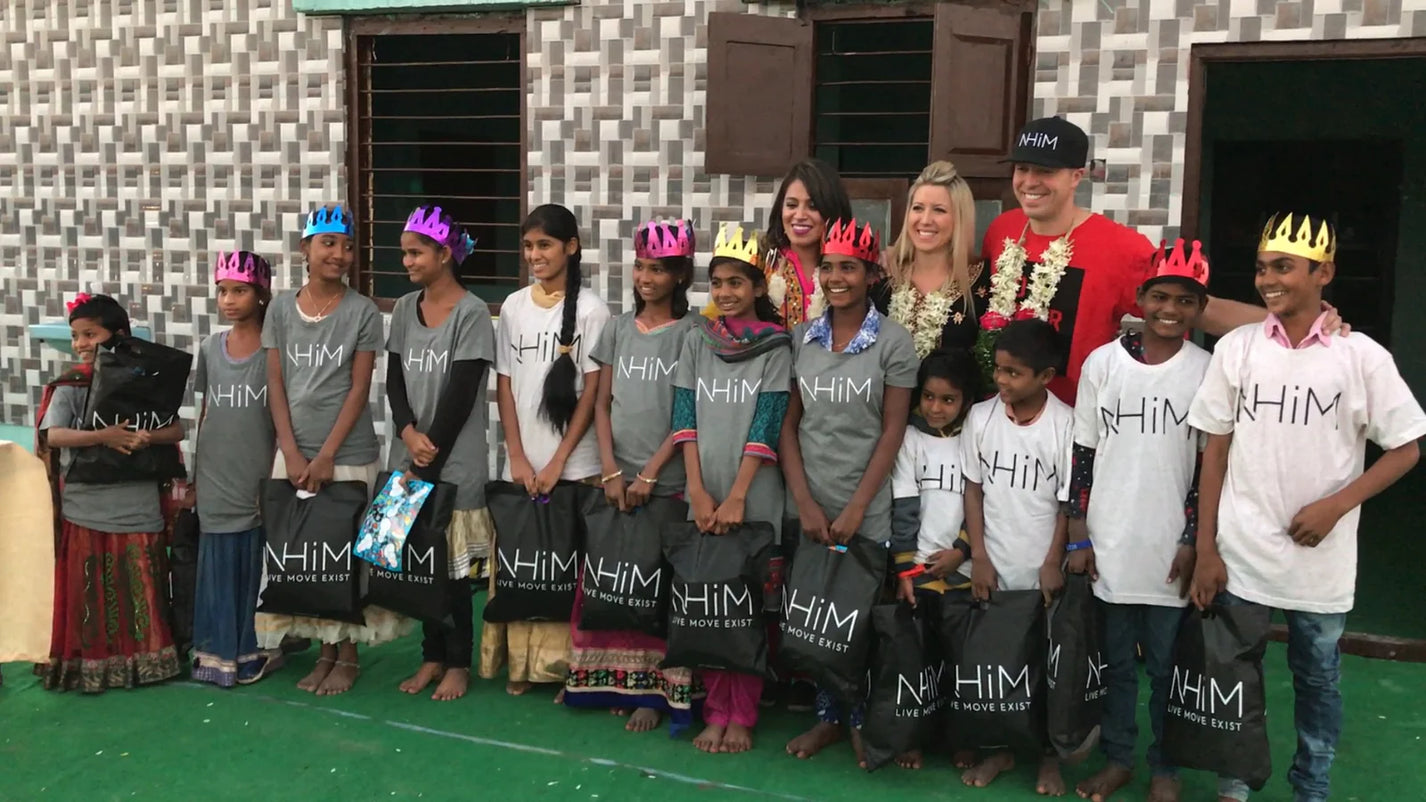 In 2016, NHIM founders Matt & Diane opened an orphanage in India from the proceeds of NHIM.  The home cares for and disciples 12 boys & girls.
"In Him (NHiM) we live and move and exist." Acts 17:28